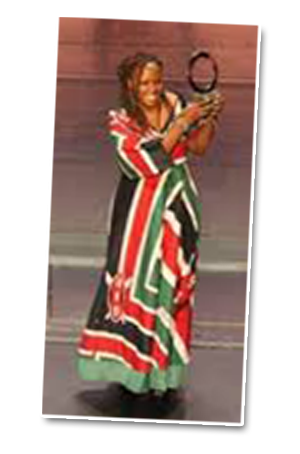 How would describe yourself?
I'm a Kenyan single mother, grassroots environmental, and social justice activist.
What is your mission?
To bring back sobriety on how we interact with the environment.
Tell us about an exciting project/initiative you are working on that you would like to share with the world?
We have a project called "Procedural Environmental rights". Under this project, we are handling issues of access to environmental information, public participation and access to environmental remedy. Part of this project deals with organising grassroots environmental activists throughout Kenya to form a network that will respond to emerging threats to the right to a clean and healthy environment.
What does it mean to you to be an environmental laureate?
It's a great responsibility. It means taking the lead on environmental matters in Kenya tackling challenges to the environment as they emerge and answering Mother Nature whenever required.
What do you think is the potential if we unite environmental laureates to collaborate together?
I have for many years desired the unity of environmental defenders globally. In my speech at the GEF prize ceremony my call was for us to unite. I feel that we are fragmented and thus it's harder for us to achieve what we are working towards.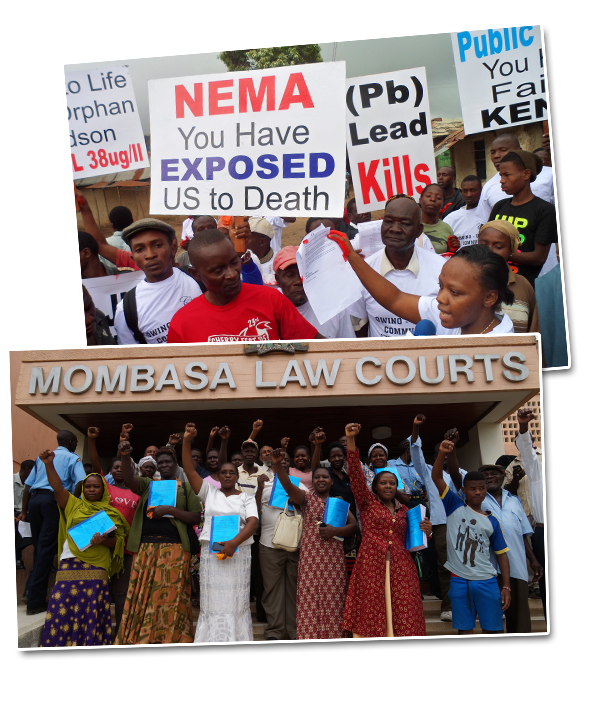 What are the top three issues you would like to address?
Pollution, Sustainable land use and Procedural environmental rights that are critical to the achievement of the right to a clean environment.
What are the benefits of being part of a bigger organization and collaboration such as EEF?
Building a profile thus increasing protection even as threats to EHRDs increase. Leveraging on skill sets of members through networking and increased visibility for our work.
What do you think the laureates should focus on at the next big meeting in March 2018?
Procedural environmental rights globally, access to environmental information, public participation on environmental matters, and access to effective remedy for violation (Access to Justice).
How would you encourage young people to get involved with the movement?
Through responding to environmental needs around them. For example, creating social media awareness of environmental issues in their immediate surrounding.
What is your big hope/ambition for the next 10 years?
To mould and influence a better understanding and personal responsibility for the environment in Kenya and globally.