What is your mission?
My mission is to contribute to the recovery and conservation of the Brazilian Atlantic Rainforest, strengthening society and promoting the sustainable use of the natural resources of this one of the richest ecosystems in biological and sociocultural diversity in Brazil.
Tell us about an exciting project you are working on that you would like to share with the world.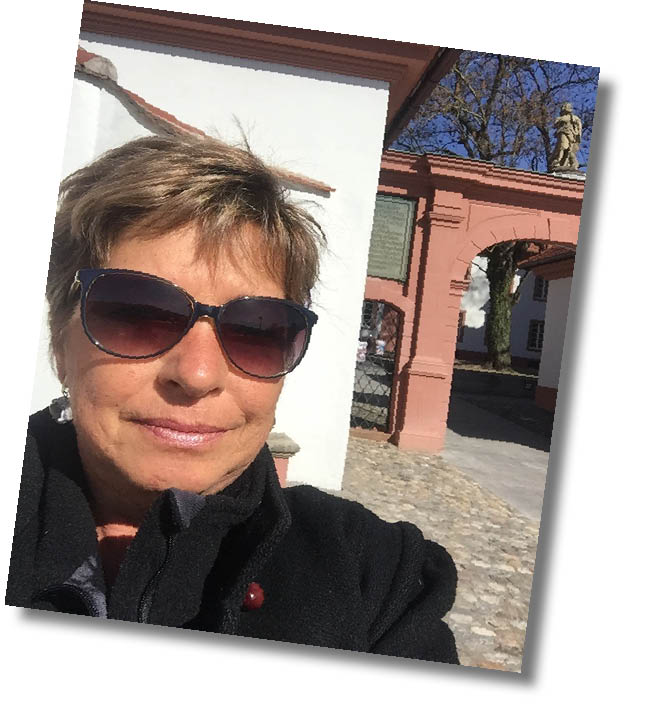 As a Environmental Secretary of the Casimiro de Abreu municipality, a city that's growing continuously, the main challenges are focused on land management and natural areas protection. The main project we are working with right now is the creation of a wildlife refuge devoted to the protection of three species of endangered and endemic fishes, involving the local communities in its protection through the management of its habitat and environmental education.
What does it mean to you to be an environmental laureate?
I feel very honoured to be recognized for the beautiful work of conservation of the golden lion tamarins, whose technical staff I had the privilege of coordinating for 23 years. Being part of this plural group in cultural aspects and diversified in the specialties and experiences is very valuable both professionally and personally. Opportunities for sharing experiences, learning and sharing new approaches and solutions to environmental and ecosystem problems are always gratifying and inspiring.
What are the top three issues you would like to address?
Governments should incorporate environmental guidelines into all sectoral policies, especially in energy and transport policies. Without serious involvement and long-term commitments, it will be very difficult to achieve sustainability. The market must understand that the healthy environment is the most important and critical asset to a thriving economy.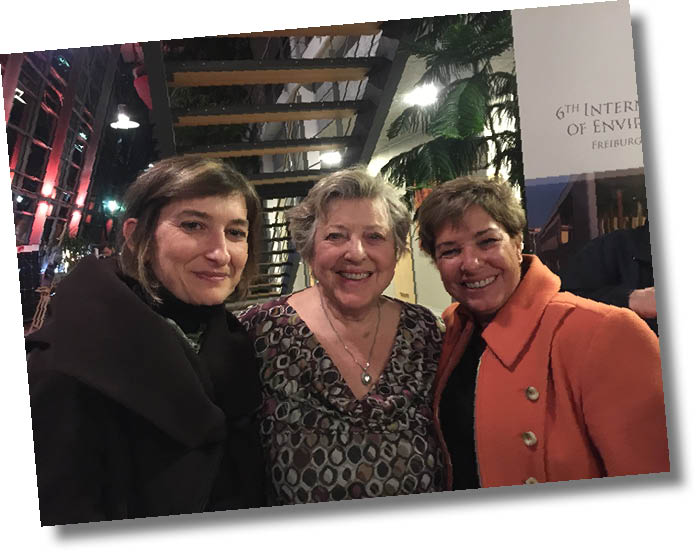 What are the benefits of being part of a bigger organization and collaboration such as the European Environment Foundation?
Institutions that embrace professionals from the most diverse areas of environmental knowledge and with such great cultural diversity provide their participants with a broader and comprehensive view of global environmental issues and also reveal creativity in the local approach to challenging environmental problems.
How would you encourage young people to get involved with the movement?
I would encourage the young ones to be part of an environmental cause or project or institution. I also consider that the laureates have an important role inspiring and instigating the curiosity of the young ones to the environmental issues.
What is your ambition for the next 10 years?
See consistent results of efforts to save endangered species and habitats in the Brazilian Atlantic Forest, with a greater number of protected and well managed areas and fewer species of flora and fauna in the red lists.