What is your mission?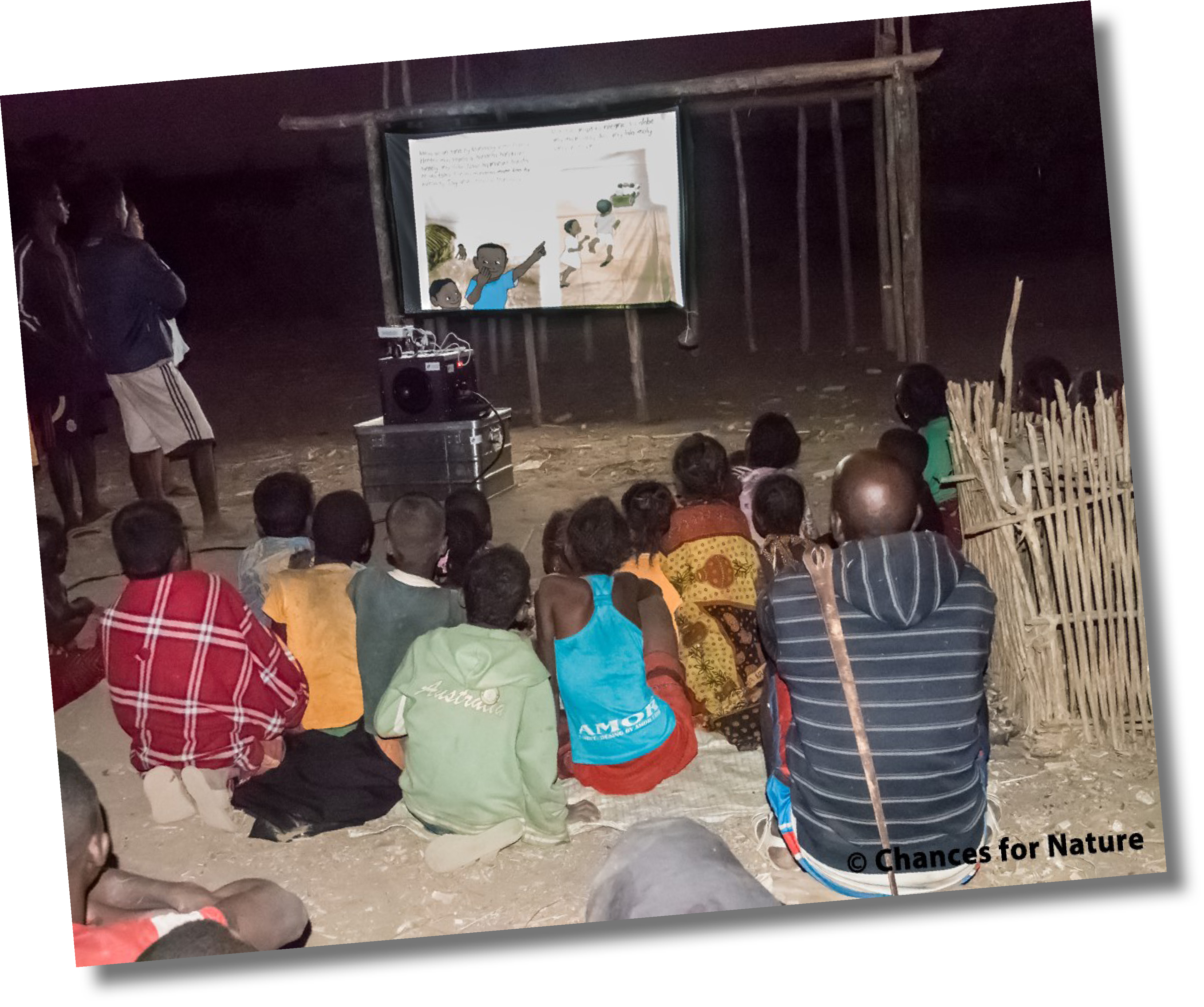 My mission is to raise awareness for Madagascar's exceptional biodiversity and to support people to adopt sustainable alternatives to improve livelihoods.
Tell us about an exciting project you are working on that you would like to share with the world.
We are currently establishing an environmental education project for children from remote villages in western Madagascar. The area is a biodiversity hotspot with several species that only occur in this area and nowhere else on earth. The forest and biodiversity of this area is under immense threat and might disappear very soon, if local communities do not learn to use natural resources in a sustainable way in the future. Our project sensitizes children and families for sustainable resource use and raises awareness for Madagascar's unique biodiversity.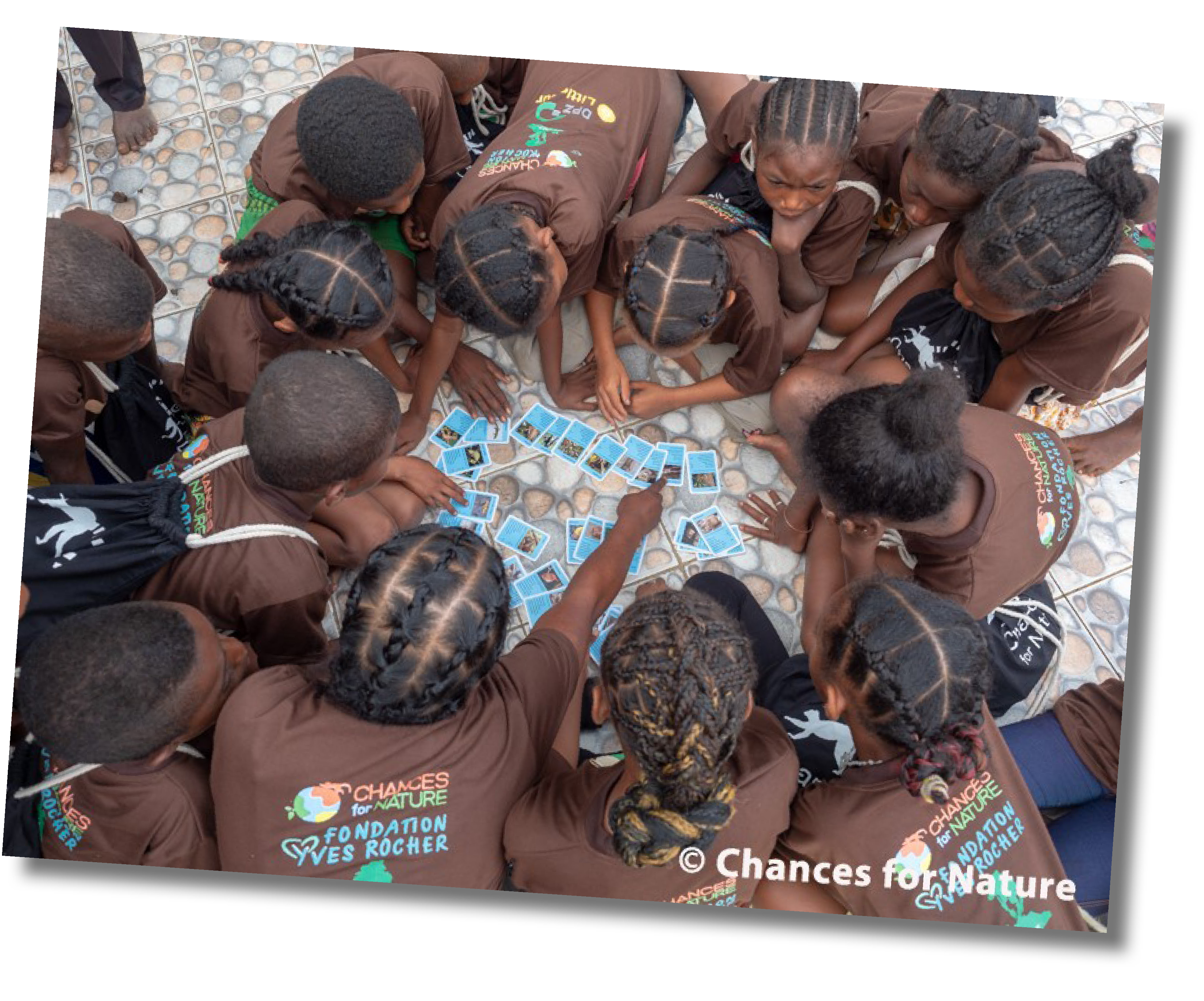 What does it mean to you to be an environmental laureate?
It is a great honor for me to be an environmental laureate and it gives me, in particular, additional motivation to continue with my mission and ideas for the people of my home country.
What are the top three issues you would like to address?
In order to support coexistence of people and nature in Madagascar, I would like to address the following three issues:
Improving education for Malagasy children
Improving access to sustainable alternatives for Malagasy people
Improving livelihoods of families in Madagascar
What are the benefits of being part of a bigger organization and collaboration such as the European Environment Foundation?
Being part of a bigger organization helps to exchange information, ideas, experiences and to therefore to collaborate with people sharing the same objectives to protect our environment.
How would you encourage young people to get involved with the movement?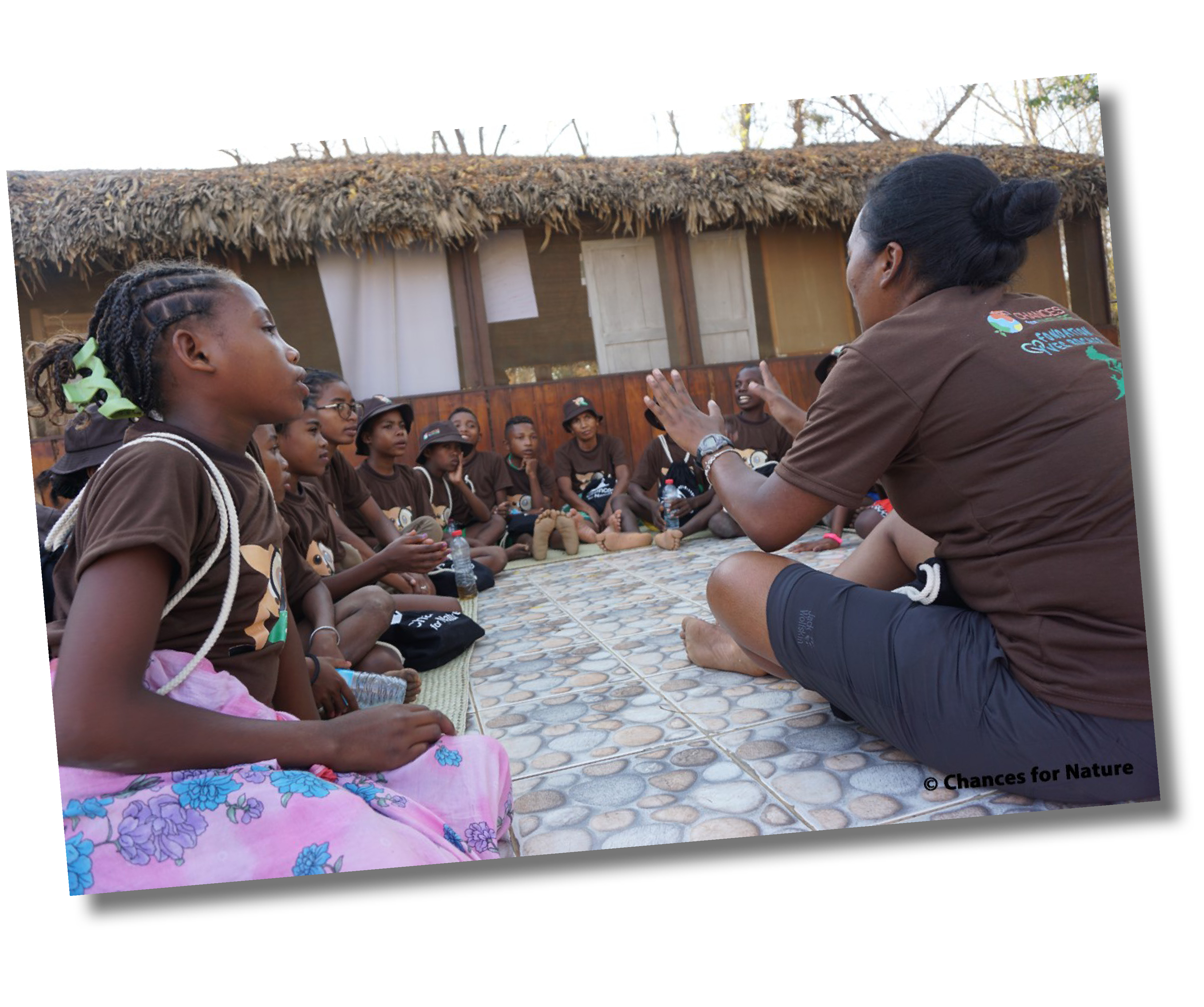 The first step is to get young people to know about different sustainable alternatives and solutions and then to offer them possibilities to be engaged in such a project. In my experience, solutions often exist, but we lack distributing and sharing them across people. That's why education is so important.
What is your ambition for the next 10 years?
My ambition is that our awareness program is established as a regular opportunity for young and old people and that my ideas are used and transferred to other regions in Madagascar as well.