What is your mission?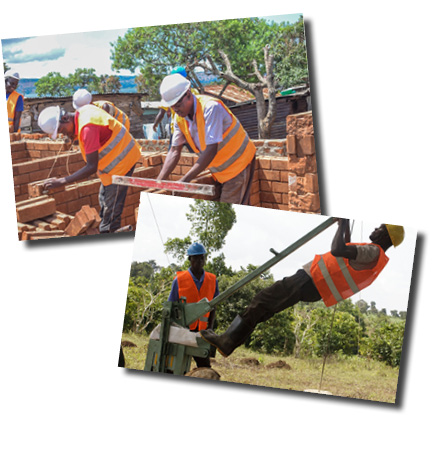 To empower youths with skills for employment and better livelihoods through training in production of Interlocking Stabilised Soil Blocks (ISSBs) and construction of water and sanitation facilities, and education infrastructure.
Tell us about an exciting project you are working on that you would like to share with the world.
In 2018, HYT has trained groups of 25 youths in each of 7 Vocational Institutes in Uganda and 2 refugee communities, having been awarded the contract by Enabel Uganda to provide training in production of Interlocking Bricks and construction of pilot round shelters. These projects, successfully managed by HYT trainers, who were formerly unemployed youths and embraced the opportunity to receive training with HYT in sustainable construction, have passed on skills to over 200 youths in the last 8 months. HYT Uganda is looking for partnerships to further empower these youths to extend their skills to construction of WASH facilities such as rainwater harvesting tanks in schools within their home communities.
More recently, HYT is launching a showcase project at Kawolo C/U Primary School to construct a classroom block to be used as an early childhood development centre, aiming at better publicity of the ISSB technology to local and national governments as well as International organisations. The project is expected to start 22 October 2018 and end March 2019.
What does it mean to you to be an environmental laureate?
The recognition of our work through the 2017 Ashden International Award for sustainable buildings was a great encouragement to the entire HYT team and myself to continue on the track of protecting the environment using non-fired Interlocking bricks in construction. As an environmental laureate, there's so much I have learned from other excellent players in the construction industry who bring clean energy to homes.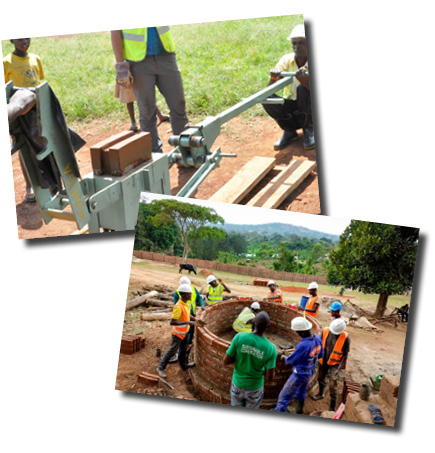 What are the top three issues you would like to address?
I am passionate about youth empowerment and as top priority, I would like to address youth unemployment through skills training in construction.
Aim for affordable housing with minimal destruction of the environment through promoting use of ISSB, a compressed earth technology in construction.
Provision of better education facilities in many schools in Uganda.
What are the benefits of being part of a bigger organization and collaboration such as the European Environment Foundation?
The EEF gives a platform to present our various work in our sectors to other like-minded contributors concerned about a safe environment for both the present and future generations. Beyond the convention, gives an opportunity for networking and sharing ideas, learning from others and appreciation that the environment is a wide field for which each person's effort can collectively make a difference.
How would you encourage young people to get involved with the movement?
Young people need to start from within their local communities, reading about what's being done and taking on good practices. There's often no need to re-invent the wheel but replication. One way to take responsibility is being cautious of the effect of one's actions on their surroundings.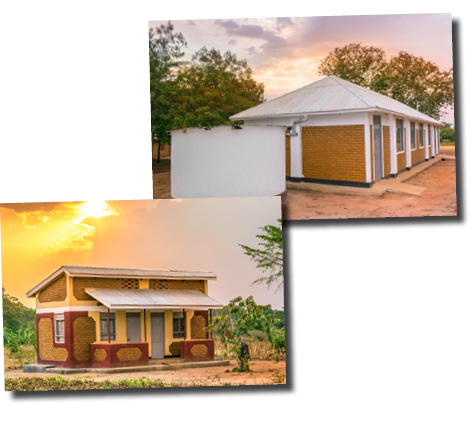 What is your ambition for the next 10 years?
To work with the trained youths as the labour force and have a for-profit start up in business of constructing homes and water tanks for institutions/ schools using the non-fired environmentally friendly Interlocking blocks (ISSB), made from compressed earth and a little cement.