What is your mission?
I am working towards the peaceful coexistence of people and wildlife in African and Asian countries. Together with local communities I am trying to find solutions to human-wildlife conflicts, and to combat the overuse of natural resources.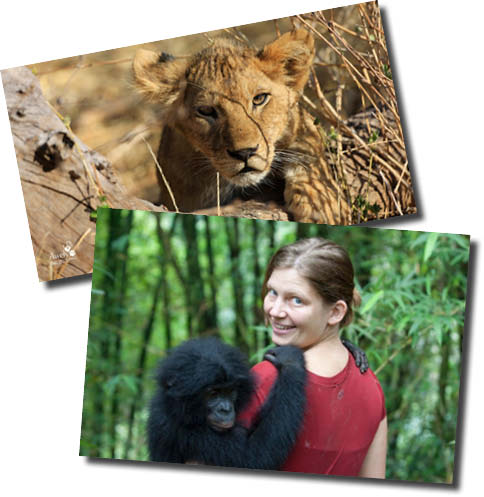 Tell us about an exciting project you are working on that you would like to share with the world.
Especially the boundaries of national parks and protected areas require particular attention, as people need to cope with wildlife damaging their fields or feeding on their livestock. Often, these people are also suffering from limited access to natural resources. If they are not included in wildlife conservation efforts, they will not support them. Therefore, we are focused on working with farmers, hunters, bush meat sellers and others who depend on protected natural resources to develop sustainable alternatives. For example, we have achieved some success with the cultivation of cash crops that are not eaten by elephants to replace more attractive staple crops in Zambia and Nepal.
What does it mean to you to be an environmental laureate?
​It is wonderful and motivating when one's efforts are recognised by the public. As our organisation depends on donations, it is also a great advantage to be able to emphasize the important work we do. The European Environment Foundation laureates' network enables the exchange of ideas and the opportunity to learn from others to improve our strategy.
What are the top three issues you would like to address?
​I would like to see a reduction in poverty levels in areas adjacent to national parks and other protected areas. I would also love to see stronger participation from local communities in nature conservation efforts. Thirdly, I'd like to see a more sustainable future for people and protected wildlife species.
What are the benefits of being part of a bigger organisation and collaboration such as EEF and the EnviroNetwork platform?
​Networks are very important. So much brilliant work is done by so many people and organisations. We need to join forces to become better as a community, not as competitors.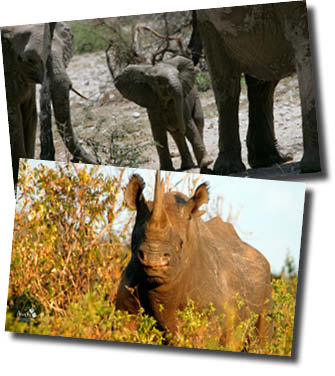 The 7th ICEL had a special focus on 'Ecological Food print'. What are some of the key challenges we currently face associated with this topic and why do we need to address them?
Where I work, food is produced locally and it is precious. In comparison, at home in Germany I often feel irritated by the difficulty of finding locally produced food. The amount of waste produced from a single meal is horrible.
What would you like to see as one of the outcomes from this year's convention?
I would like people to be more conscious of the value of food. It would be great to see some discussion and actions around the need for ecological changes to the production, packaging and transportation of food.